Make the change with WIWE and look after the health of your heart.

Quick Recording - The ECG is ready within one minute and results can be immediately seen on your smartphone or tablet screen.
No need to visit the doctor every time - you save time, money and you know your health condition immediately.
Results always with you - you can see and share the ECG record at any time or send it to your doctor.
Why is WIWE better than
similar products out there?
Immediate and professionally precise record.
Compact small size, always with you.
It is easy to use.
Visit our products
For Patients and doctors
Give WIWE to the patients. Its records can help you and especially to patients.
View more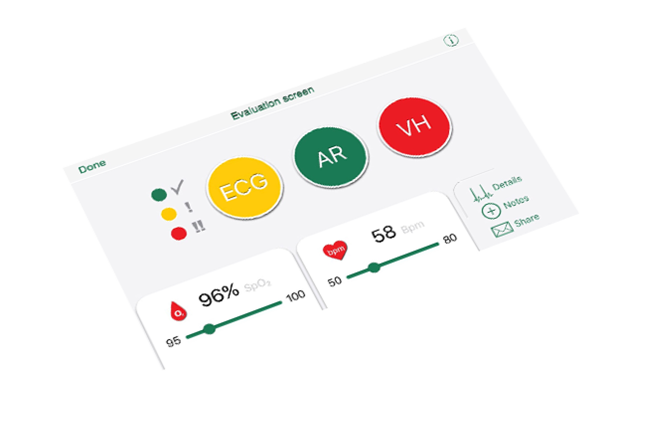 The WIWE can be used with iOS 8.1+ and Android 5.0+ devices which have Bluetooth 4.0.